Institute of Pharmacovigilance, in collaboration with Studio Biscuit, has launched its brand new graphical identity and web presentation! 
Institute is working with ISoP SIG on Career Framework in PV to build Global Pharmacovigilance Professional Certification program. The new website is dedicated to this new aktivity and will fully support its development. Check our website regularly to see our progress towards the launch of the program at the end of 2021.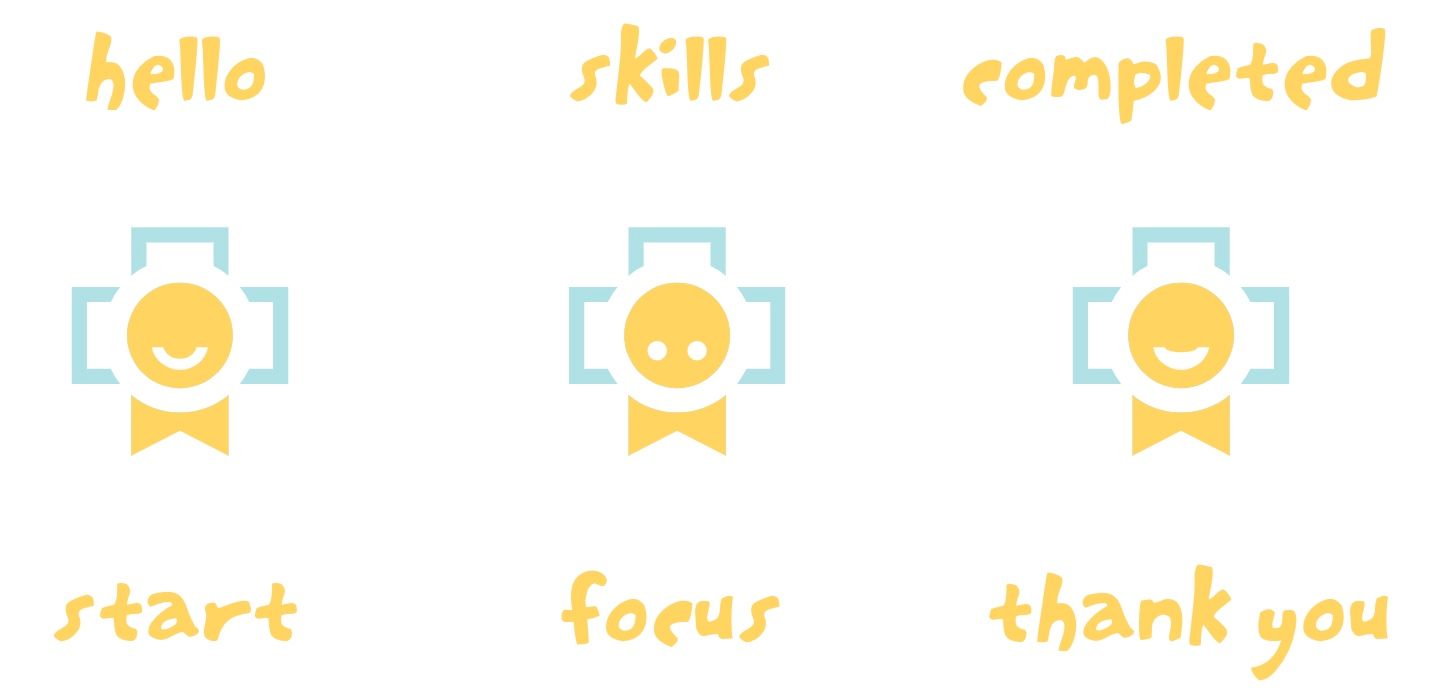 You can also register your interest in the certification, and be involved in one of our early test and pilot programs. If you would like to join as expert, we have a variety of options for you to work with us.

We facilitate building of the program by pharmacovigilance professionals for pharmacovigilance professionals!
Jan Petracek
Director, Institute of Pharmacovigilance