Institute of
Pharmacovigilance
We are a not-for-profit, non-governmental organisation with a clear goal – to elevate the pharmacovigilance industry by competency and seniority certification.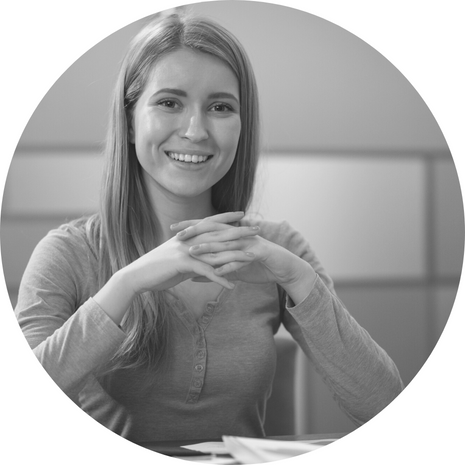 Upgrade

Your



Pharmacovigilance
Career
Explore the currently available certifications based on global ISoP Competency Standards.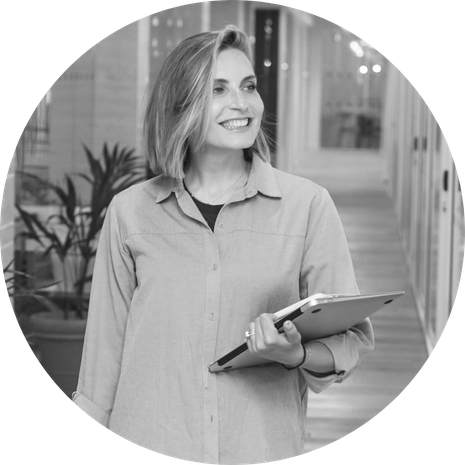 Background & Vision
Institute of Pharmacovigilance
Our Why was not to build "just another" educational organisation in PV. In 2015, we responded to high demand for "hands on" education where excellent instructors talk about topics they do every day, thus having and sharing the latest and practical insight. Institute of Pharmacovigilance was established as non-profit organisation in 2015, to support pharmacovigilance and public health by training, research, publishing activities and conference organisation.