Vision and Mission
Our vision is to elevate Pharmacovigilance profession. We do it by setting standards of Career Framework, expected competence, and trustworthy professional certification. By improving the competency of pharmacovigilance professionals, we enhance performance and recognition of the whole pharmacovigilance discipline.   
Hello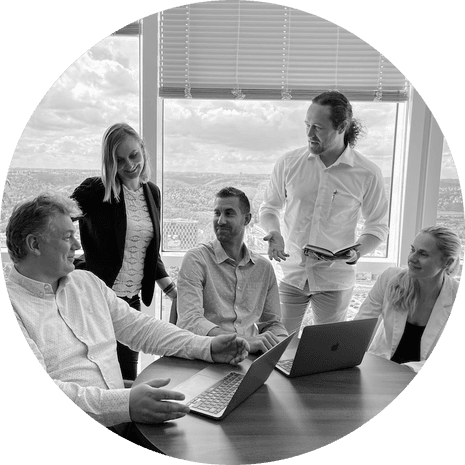 Our Story
How it started?
Our Why was not to build "just another" educational organisation in PV. In 2015, we have responded to high demand for "hands on" education where excellent instructors talk about topics they do every day, thus having and sharing the latest and practical insight. Institute of Pharmacovigilance was established as non-profit organisation in 2015, to support pharmacovigilance and public health by training, research, publishing activities and conference organisation.   
At the beginning, the Institute was offering popular educational events in Czech and Slovak language to complement existing English language courses by DIA, national authorities, and universities. The biggest partner for courses development was PharmInvent. Ever since, the Institute has established reputation for work with high profile professionals in pharmacovigilance field, who have talent for teaching and willingness to share very practical knowledge and skills our attendees can implement immediately.  
In 2020, Institute began a very close collaboration with International Society of Pharmacovigilance (ISoP). In addition to provision of trainings, IPV now works on a new and exciting project - Global Pharmacovigilance Professional Certification.  
ISoP Special Interest Group on Career Frameworks in Pharmacovigilance has recognised a need for development of global standards for career development in our discipline. Such a task requires a professional organisation with significant investment of resources, thus the Institute of Pharmacovigilance volunteered itself to become the partner and develop the program for ISoP.  
The program has received wide support by the ISoP Scoping Group, Executive Committee and Advisory Board in 2020 and 2021. The proposals are also shared with the wide membership of ISoP. We are using democratic process with as wide involvement of pharmacovigilance community as possible. Thank you for your support to our common goal – elevate pharmacovigilance profession. 
We cautiously develop each programme and revise the content of the training courses regularly to reflect the most recent and modern developments in pharmacovigilance, while taking into account the valuable feedback from past attendees at our memorable events.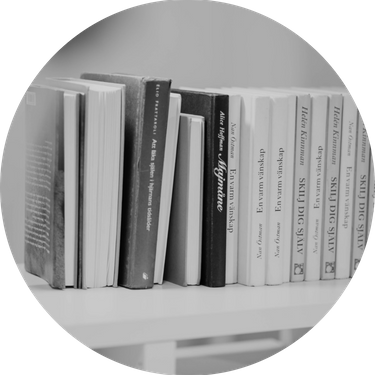 Story
Our Activities
GPPC
Professional Certification
Get in touch with us! 
Use this opportunity to contact us directly by sending your message via the form on the right.
City Tower, Hvězdova 1716/2b
Prague, Czech Republic, EU