Institute of Pharmacovigilance invites you to attend the annual meeting of The International Society of Pharmacovigilance 2021 in Muscat.

ISoP offers a friendly environment for networking and a space to share experience and knowledge, an open platform for discussion and creating new research possibilities. The pharmacovigilance conference takes place from November 8th to 10th in 2021. 
The featured theme of this year is: 'Integrated Pharmacovigilance for Safer Patients'.
ISoP 2021 can be attended virtually or in-person in Muscat, The Sultanate of Oman. Please find more about the conference and how to attend at the official website.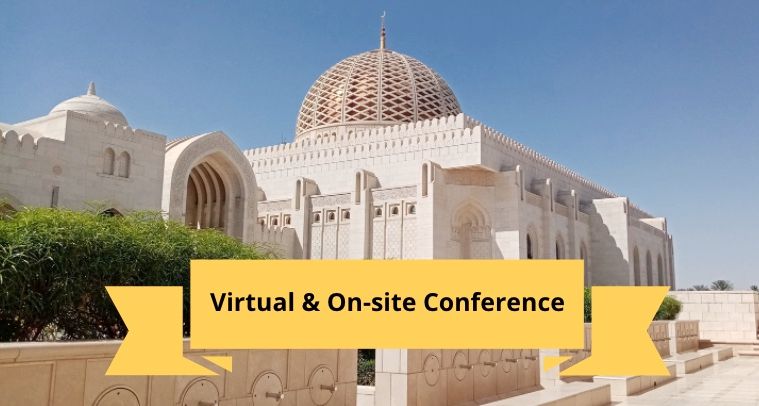 ISoP 2021 revolves around 'Integrated Pharmacovigilance for Safer Patients'
The International Society of Pharmacovigilance invites its members and everyone interested in the theme to attend and learn and share related knowledge to improve the safety of patients.
For example, the opening day will provide perspectives on safety surveillance of vaccines against COVID-19 from the major players in the global immunization campaign.
The conference will offer many ways to gain information and perspectives on how to avoid fragmenting pharmacovigilance systems, and will present familiar subjects from the world of pharmacovigilance. The preliminary programme of ISoP 2021 is available at the bottom part of this website. 
If you are interested, you can also sign-up for pre-conference courses, which you can find here.
We are attending too!
The Institute of Pharmacovigilance is proud to work and closely cooperate to help ISoP 2021 take place. It is also our great pleasure to announce that our director Dr. Petracek will also give a presentation in-person.
We believe ISoP 2021 will be a brilliant success and the conference will once more help to improve our world.